Message from the President
Message from the President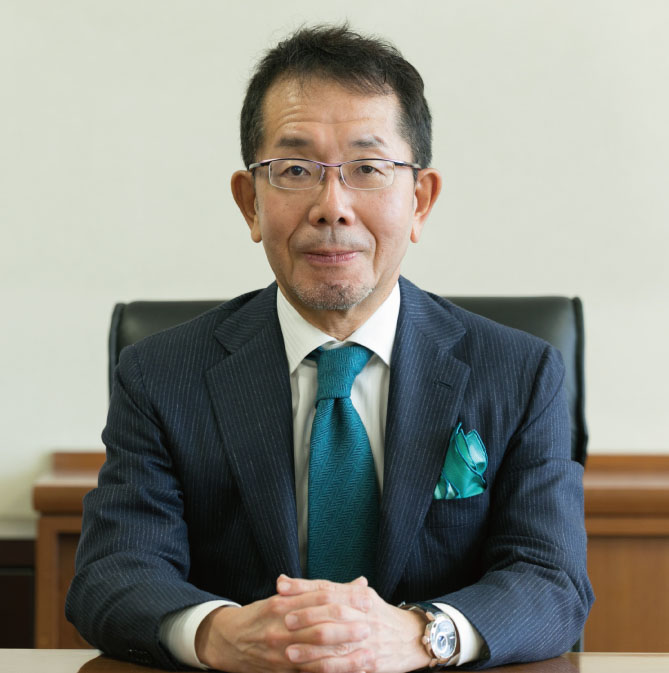 Since our establishment in 1938 as an automotive gear manufacturer, we expanded the business from gear manufacturer to an assembly manufacturer of valve actuators, mixers, and jacks through technical cooperation partnerships.
Our products, including valve actuators and mixers used in power plants and water supply and sewerage systems, precision gears for different types of industrial machines, and jack elevation systems used in production equipment for liquid crystal panels and the iron, steel, and IT-related industries, are widely used for the industrial infrastructure and highly evaluated in the domestic and foreign markets.
Taking the reassignment to the first section of the Tokyo Stock Exchange in June 2019, which is 80 years since our establishment, as a good opportunity, we aim to grow into a more global company in consideration of overseas expansion.
We hope to continue contributing, not only to Japanese society but also to the world, as a company that is trusted and needed through our gears, which are our core product.
We will create new corporate value from the passion of all employees and continue to grow with an aggressive target through innovation and challenges in order to make a giant leap based on the technology and reliability that we have cultivated since our foundation. Therefore, we would like to ask for your further initiative and support.